Home Sweet Home
Are you considering moving to beautiful Northwest Ottawa County, located along the sandy shores of Lake Michigan? In 2013, Grand Haven was given the title of safest mid-sized metro area in the U.S. In 2017, Coastal Living named Grand Haven "Happiest Seaside Town" and the area
is a highly respected and enjoyed tourist destination!
Move to Grand Haven, Spring Lake or Ferrysburg to see why the residents enjoy this small town, friendly, historical area with a great selection of restaurants, shops, entertainment and things to do in all seasons. These peaceful communities are surrounded by water, dunes and plenty of wooded parks and are a short drive from larger cities.
Please check out and take advantage of all the information our website provides. If you have any questions, call The Chamber at 616.842.4910 or email for more information!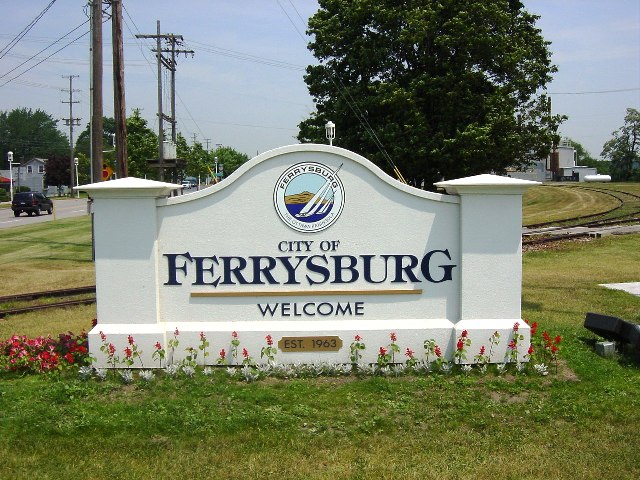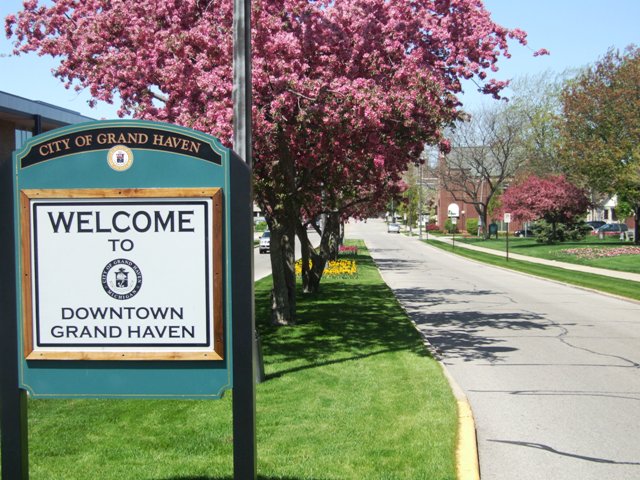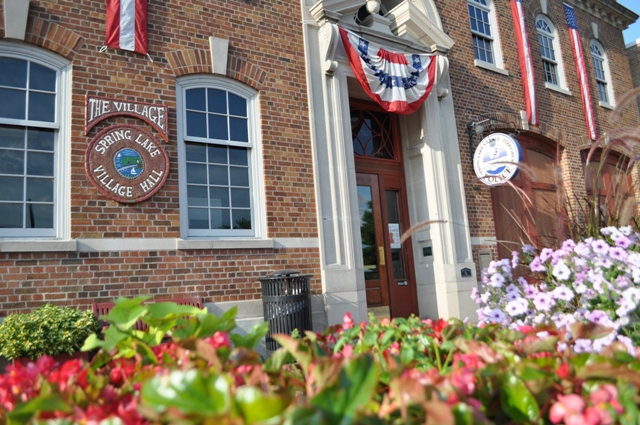 Relocation Guide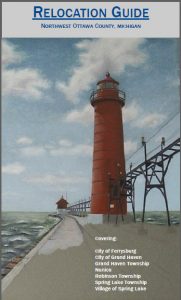 Relocation Guides are compiled and available for those considering a move to Northwest Ottawa County. To be mailed a copy for $5, please email The Chamber. Guides are free when picked up at The Chamber office.
Home Sweet Home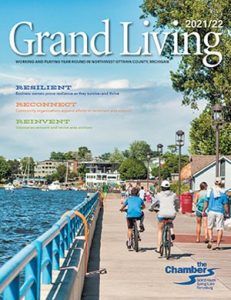 Grand Living is our annual publication listing current Chamber member businesses focusing on the area's economy, healthcare, education and recreation opportunities.
Community Map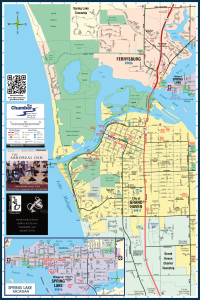 The Chamber provides an official Community Map. The Online  Interactive Map allows you to explore the area and zoom in on a neighborhood. We also have a Printed Tear-Off  Map available in our office, along with other local and regional maps.