Lakeshore Youth Leadership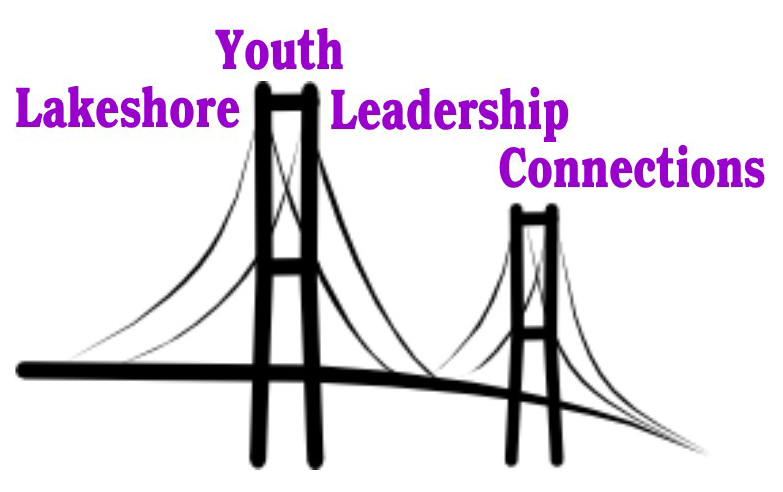 Lakeshore Youth Leadership Connections is a program to cultivate leadership qualities in students from Grand Haven and Muskegon areas. Students will gain enhanced personal skills, leadership capacity to create change, and a greater understanding of each community. Students are encouraged to make new relationships and become leaders among their peers.
Students participate September through March with monthly meetings alternating between each community, and include school visits, community service projects, and community leaders sharing their stories.
Benefits for Students
Participating students establish a strong foundation by gaining an understanding of their own leadership style and the style of fellow classmates. They solidify that foundation through a series of in-depth learning opportunities, which bring them awareness of local issues that will have an impact on their future. It also helps them to understand the differences of both communities and to respect those differences.
Benefits for the Community
The future of our community is dependent on our young people. The students in this program gain enhanced personal skills, a better understanding of the community and leadership skills to create change. These students also become more open-minded when going into situations, and less stereotypical towards others.
Supporters