Who We Are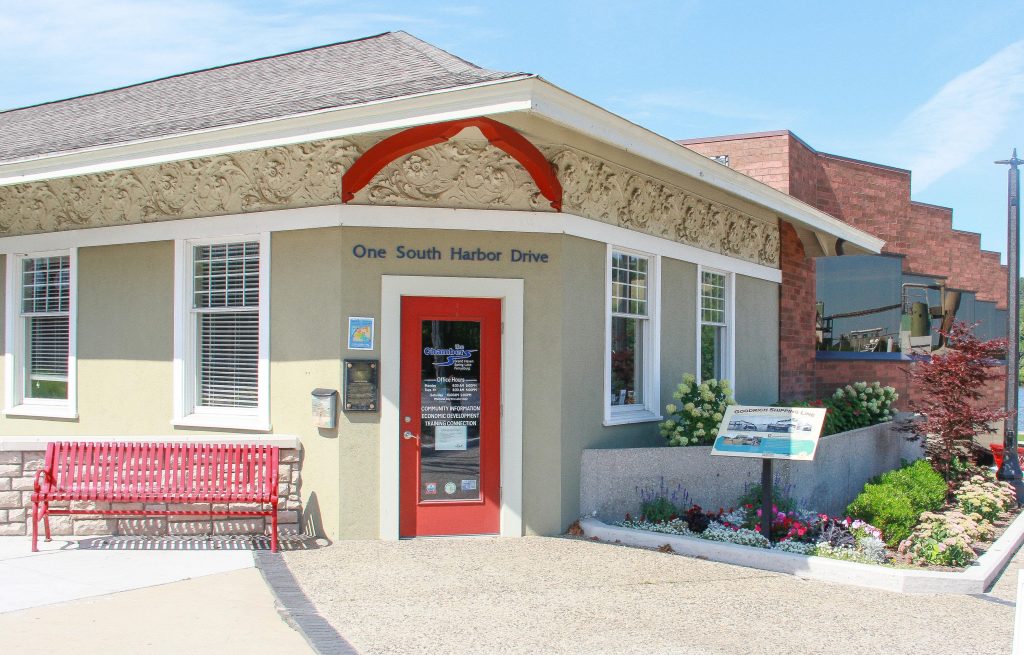 The Chamber of Commerce Grand Haven, Spring Lake, Ferrysburg has been "the go to place" for businesses in Northwest Ottawa County since 1899 and continues to be the leading voice for business. The Chamber is the connection point facilitating the economic drivers that support business development, sustained growth, health and quality of life for all sectors in Northwest Ottawa County and West Michigan.
Mission Statement:
The Chamber provides tools, connections, and solutions for businesses, communities and people in Northwest Ottawa County.
Vision:
Empowering Business. Building Community.
Core Values:
Adaptable. Business Focused. Genuine. Respectful.
Our Staff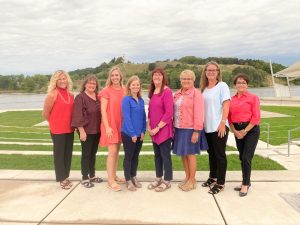 Board of Directors
Dean Reisner, Chair
Varnum, LLP
Sharon Behm, 1st Vice Chair
Borr's Shoes & Accessories
Josh Vink, Treasurer
Refab
Jim Wujkowski, Past Chair
NPR of America
Craig Bessinger
City of Ferrysburg
Jay Cutie
Steadfast Engineered Products, LLC
Megan Doss
Megan C. Doss Event Planning & Production
Cara Galbavi
Cara Galbavi Law
Dave Jerovsek
UV Angel
Dave MacKenzie
Hortech, Inc.
Pat McGinnis
City of Grand Haven
Chris Peel
Greenridge Realty
Dave Reenders
Crossroads Blueberry Market
Aida Tanaka
Shape Corp
Joy Gaasch, Secretary
Chamber of Commerce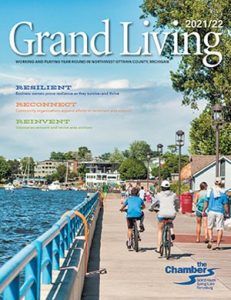 Home Sweet Home
Grand Living is our annual publication listing current Chamber member businesses focusing on the area's economy, healthcare, education and recreation opportunities.