Advocacy and Public Policy
The Public Policy Committee meets monthly to examine, investigate and make recommendations to The Chamber board regarding current legislative issues. Please contact Joy Gaasch for more information at 616.842.4910.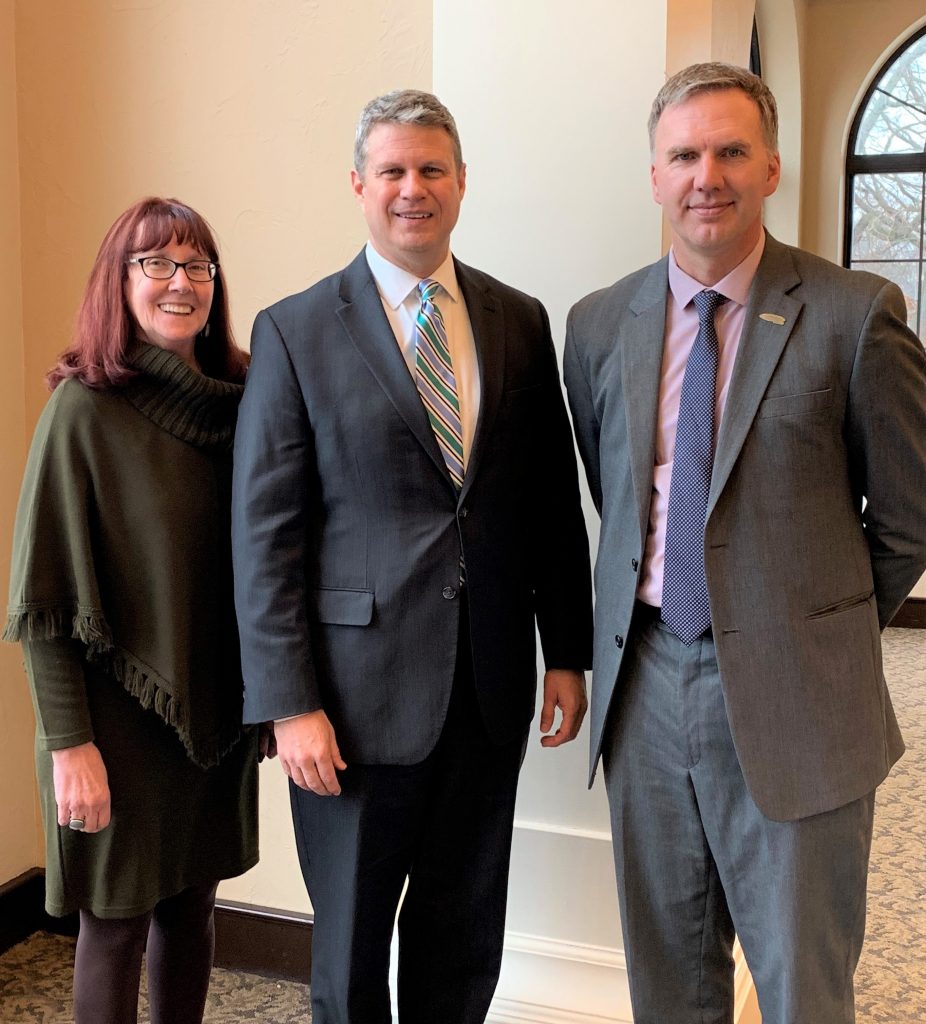 Visit the Lakeshore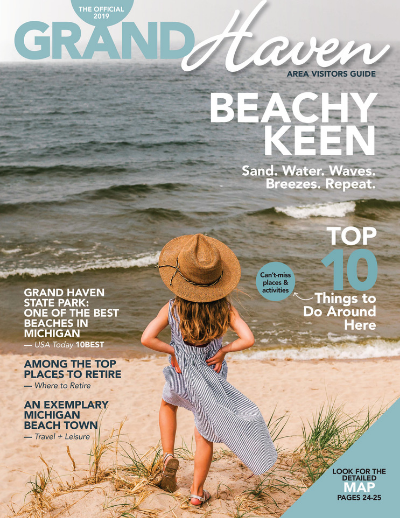 Published annually by The Chamber and the Grand Haven Area Convention & Visitors Bureau providing valuable information for visitors and residents of the amenities and activities of Northwest Ottawa County.
Home Sweet Home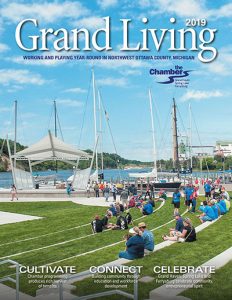 Grand Living is our annual publication listing current Chamber member businesses focusing on the area's economy, healthcare, education and recreation opportunities.