Apply Today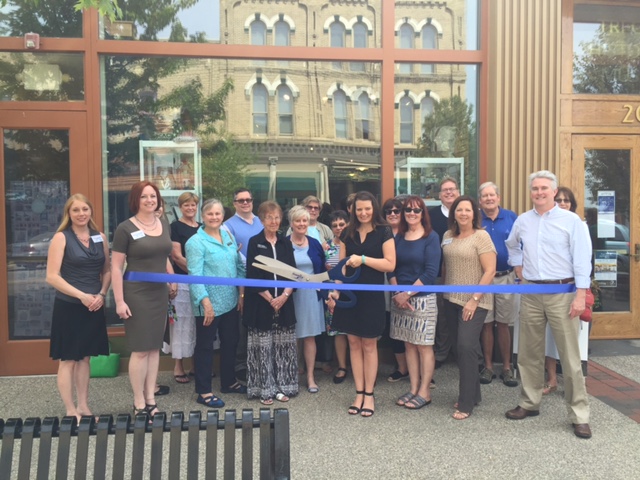 The Chamber offers a wide variety of benefits, services, programs and events designed to help you grow your business. Your investment with The Chamber connects you to people, ideas and resources that can enhance your organization.
According to The Shapiro Group: "When consumers know that a business is a Chamber member, they are more likely to think favorably of it and are more likely to purchase goods or services from that company."
Joining The Chamber… it's just good business!
Making You Money
Network at monthly breakfasts, luncheons and BASH
Receive business referrals from The Chamber office, website & directory
Exhibit at The Chamber's Annual Lakeshore Business Expo
Gain access to special Chamber events throughout the year
Participate in committees, volunteer work and roundtable series
Grow your business through Leads Networking Groups
Saving You Money
Discounts at Chamber events and on some publications
Free listing in the Membership Directory
Free listing (when appropriate) in the Visitors Guide
Enjoy member-to-member discounts
Free Ribbon Cuttings and Grand Openings
Free brochure/business card display in The Chamber lobby
Free listing and link on The Chamber website
Your Chamber investment supports our communities' "one stop" business and economic development organization
Protecting Your Money
As the voice of business, The Chamber advocates the views of the business community to decision-makers at all levels of government
Keeping dollars local through The Chamber Dune Dollar Gift Certificate Program
The Chamber helps to prepare our youth for the future workplace through Business Education Partnerships
The Chamber builds business and community leadership for the future through its Leadership Connect program
The Chamber focuses on issues and implements programs to make the local, state, and national business environment more conducive to your success and profitability
By representing over 700 businesses, we make a difference in the communities of Northwest Ottawa County!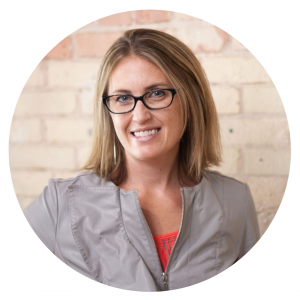 Abby Selby, CPA
Selby Tax & Accounting PC
"I started my business over 9 years ago, and with the help of the Chamber I have grown significantly year after year. The Chamber has so much to offer, including Early Bird Breakfasts, Chamber BASHes, Leads Groups, and various seminars. I take advantage of these wonderful networking events as often as possible because they have proven to help grow my business. I can honestly say that the Chamber has played a significant role in my success."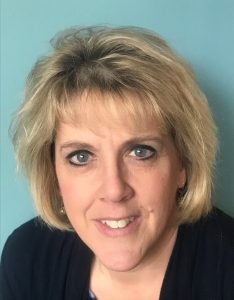 Sue Zeiler
Mary Kay Senior Sales Director
"The Grand Haven Chamber has been instrumental in supporting my business growth when I relocated here 10 years ago. I highly recommend a business membership and to actively participate in Chamber events."