Imagine being surrounded by sun, surf, and sandcastles! The Sand Sculpture Contest is a fun way for you to put your sand sculpting skills to the test! After a two-year hiatus, we are excited to bring back the Sand Sculpture Contest in 2022! Presented by Lake Michigan Credit Union
Save the date: August 13th, 2022
Please Register by July 21st to guarantee your t-shirt size.
The Sand Sculpture is family-friendly event where participants are given 2 hours to create their masterpiece before an esteemed panel of judges observes their work and crowns the newest royalty of the sand castles.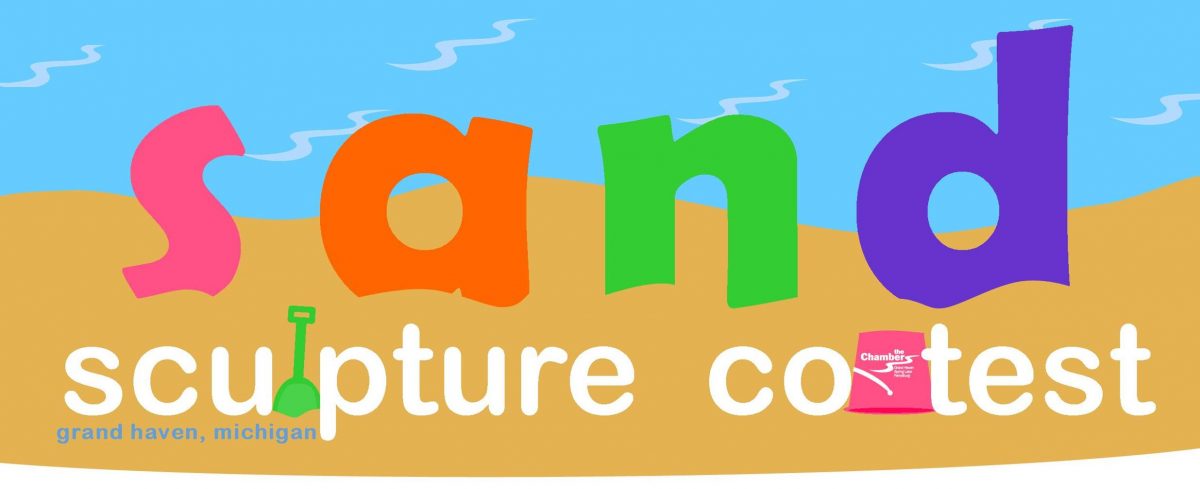 Campaigning Policy
The Chamber does not endorse candidates for public office, nor does it provide a platform for individuals to campaign at any Chamber sponsored events, including, but not limited to the Early Bird Breakfast, BASH, and Jingle Bell Parade. City and Village rules for campaigning (if applicable) will apply in public space outside of the areas designated for festivals and Farmers Markets. Candidates may not set up booths or distribute literature within the Festivals or Farmers Market itself or impede foot or vehicular traffic in any way around these venues.
Sponsorship
$750 Premier Sun Sponsor
– Present a sculpture of your choice with a medal (i.e. "Your Company" Award)
– Logo and link on The Chamber website
– Hand out promotional items at event
– Logo on event banner
– A separate banner will hang up if provided
– Logo on T-shirts
– Recognition in press releases, Chamber publications, marketing and social media as the Premier Sponsor
– Either: Free registration if you would like to participate, or the elite title of one of our esteemed judges
– Logo on registration forms
$500 Pail Sponsor
– Recognition in press releases, Chamber publications, marketing and social media
– Logo on event banner
– Logo on T-Shirts
– Either: Free registration if you would like to participate, or the elite title of one of our esteemed judges
– Logo on registration forms
$300 Shovel Sponsor
– Recognition in press releases, Chamber publications, marketing and social media
– Logo on T-Shirts
– Free registration if you would like to participate
– Logo on registration forms