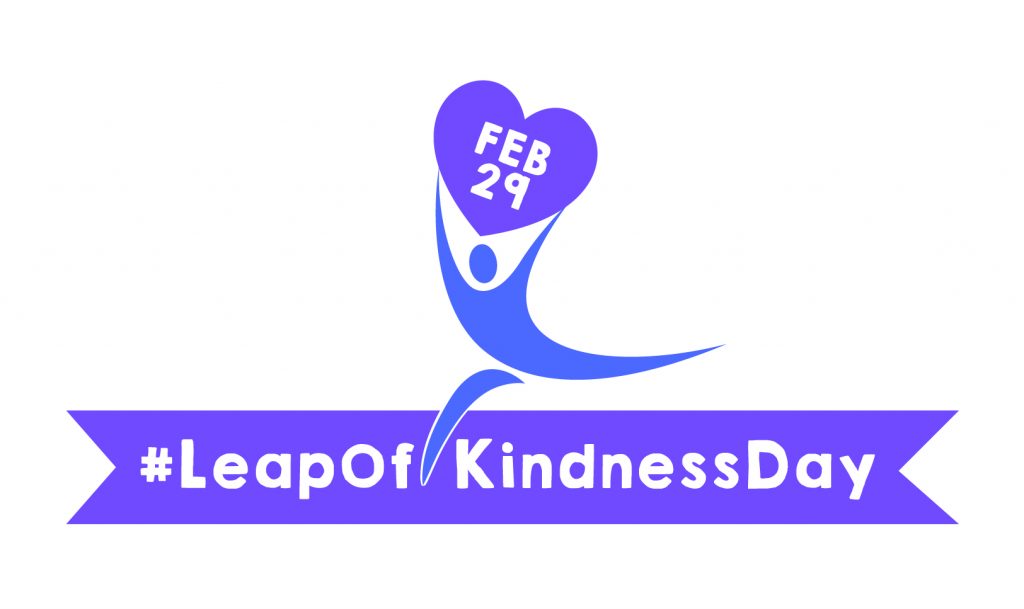 The year 2020 is a Leap Year and we all get one extra day – February 29th. Let's use this extra day, to do something kind for someone else. In 2016, the Saratoga County Chamber of Commerce created "Leap of Kindness Day".
We're inviting businesses, non-profit organizations, public agencies and individuals to "sign up" to take part in Leap of Kindness Day. You can sign up to request a donation or act of kindness that would be of benefit to your organization or the people you serve. You can sign up to indicate that when the time comes that your business or organization will volunteer to help others. You can sign up as an individual to stay informed as to what local organizations need that you might provide as we get closer to celebrating Leap of Kindness Day on February 29, 2020.
Donate Food, Clothing, Money, etc. to Area Non-profits
#LeapOfKindnessDay offers you a chance to motivate your organization, business, or community to donate to local impact sector organizations. Late-winter donations of clothing, food and money often decline after the Holiday Season. Here's a chance to reverse this trend!
Nonprofits Can Thank Their Local Supporters
While many private sector organizations will mobilize to collect donations for local nonprofits and charitable agenices, the nonprofit organizations themselves might consider thanking their donors and supporters on Leap of Kindness Day.
Leap of Kindness Day is a great day for nonprofit executives and development directors to drop off a thank you note or a special certificate to your donors and volunteers.
Build Team Work & Workplace Morale
Employers can use #LeapOfKindnessDay to build employee morale with a focus on kindness and community. Organize a food drive, a clothing drive, or team up to volunteer and help a local charitable organization.  Reaching out early and selecting an organization to help might result in new ideas. For example, an organization in New York, organized a "sock drive" because that was the number one request of residents in a local nursing home.
Start on February 1, 2020, and make it a contest to see which business or department can collect the most food, the most clothes, or the most money by February 29th. You can then schedule to bring your donations to the non-profit organization of your choice on February 29th.
Inspire People of All Ages to Get Involved!
What will the people who live in your community do with their extra day during Leap Year? We say invite them to participate in Leap of Kindness Day, on February 29th. They may bake cookies for their teachers or buy lunch for someone in the armed services and thank you for the inspiration!
Share Your Plans
Let us know how you plan to spread kindness by using #LeapOfKindnessDay and ‪#‎GHAChamber