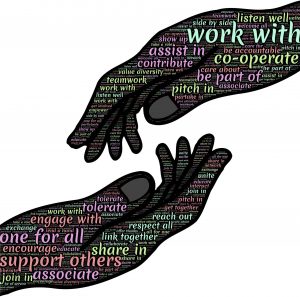 During this time of Coronavirus, let's also look to those who are showing acts of kindness.  No matter how small, an act of kindness can make a difference in someone's life or perspective, especially  in these trying times.
We are proud of so many in our community and our members who are stepping out and providing for our needs.  Not only our front line medical personnel, but many of our restaurants, bakeries, coffee shops and artisans who are providing meals for our families curb side. To our manufacturers who have been called up to help provide needed equipment and in doing so will be providing jobs for those in need.
Let's share our good news stories.  What are you doing? We would like to hear from you, our members, of ways in which you or your business is reaching out and showing kindness.  Share with us on our Facebook page or through our survey and we'll post it below.
Acts of Kindness
Let us know how you plan to spread kindness by using #GHAChamber.